Yarn Clubs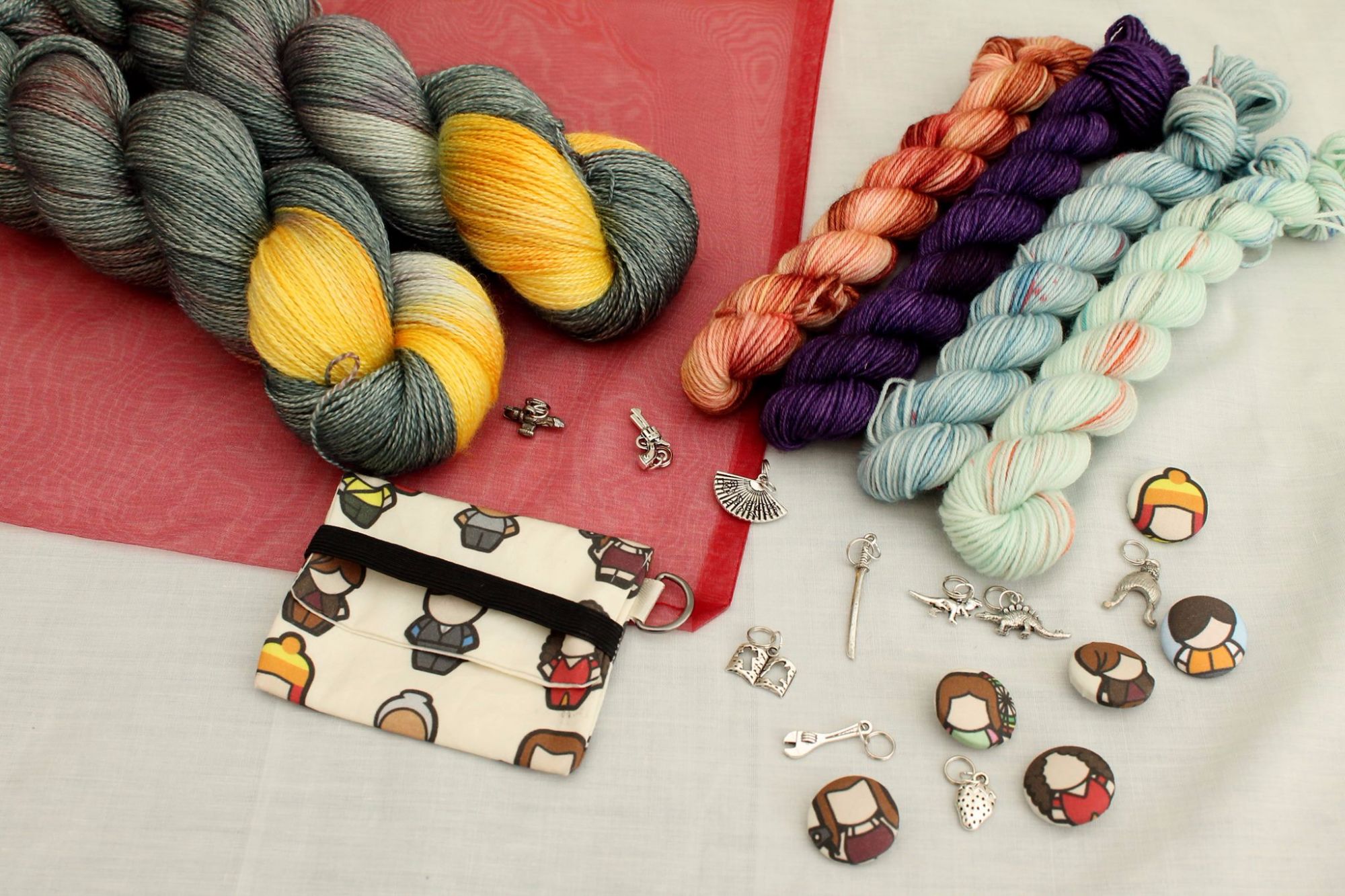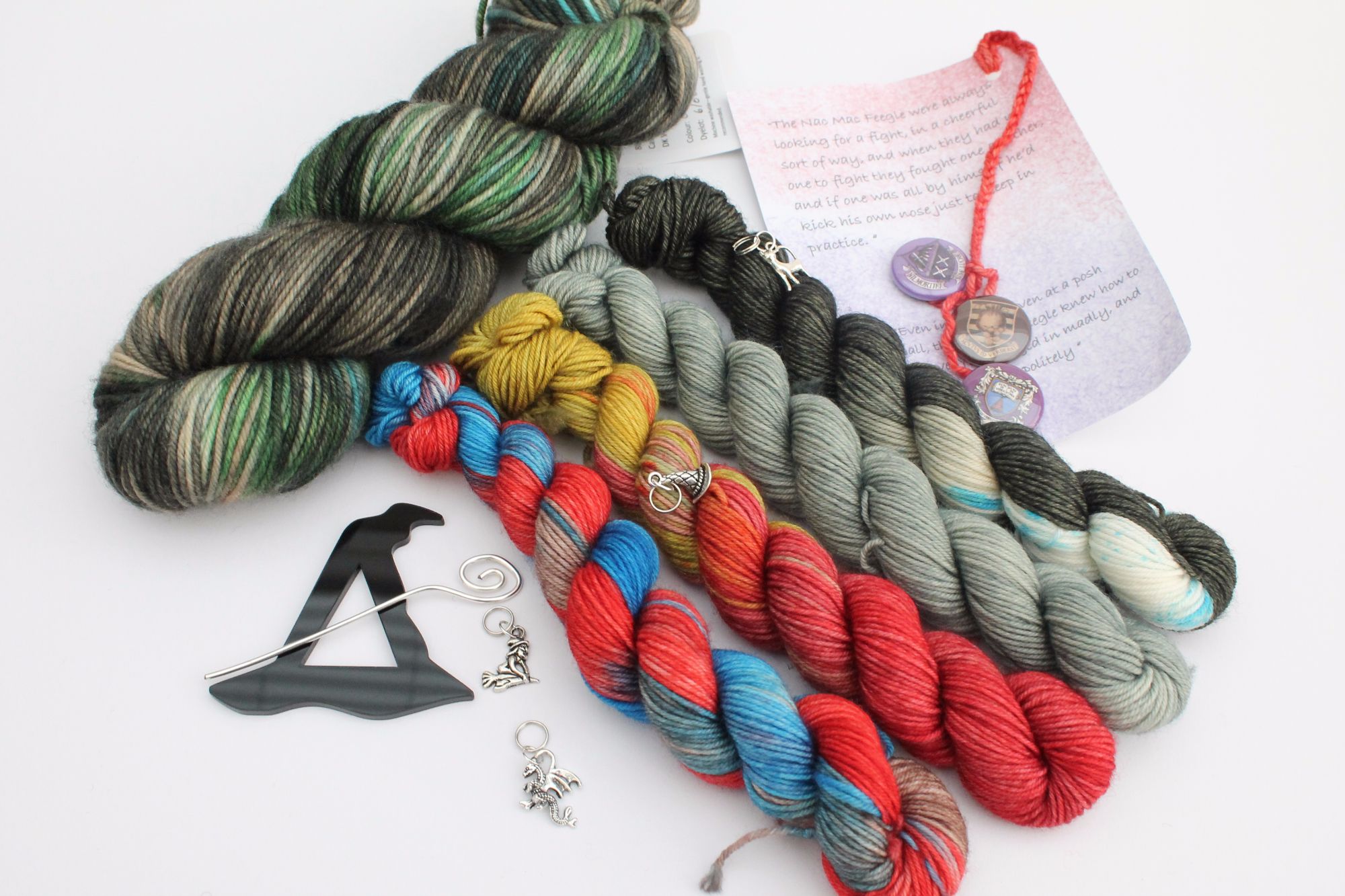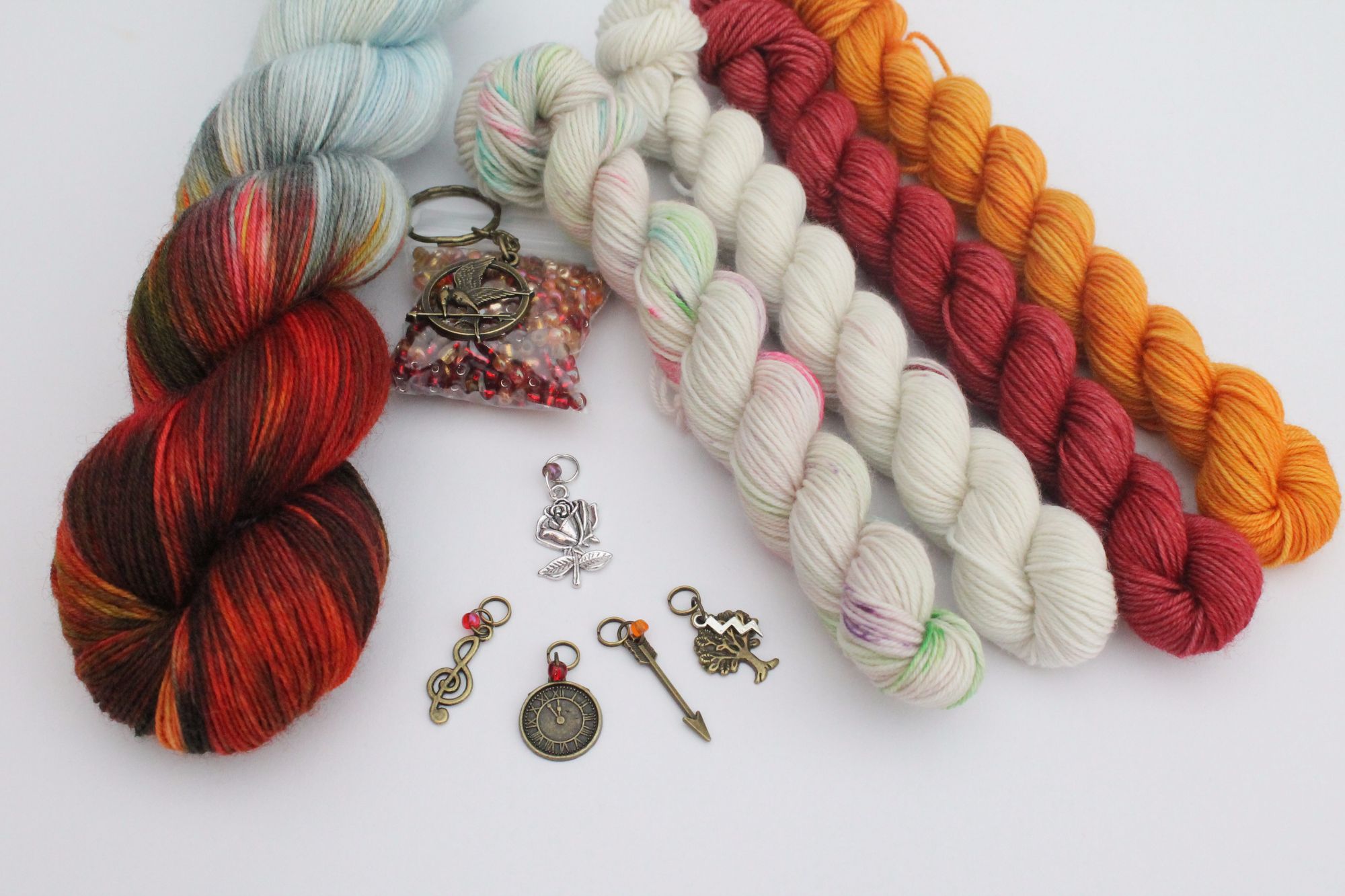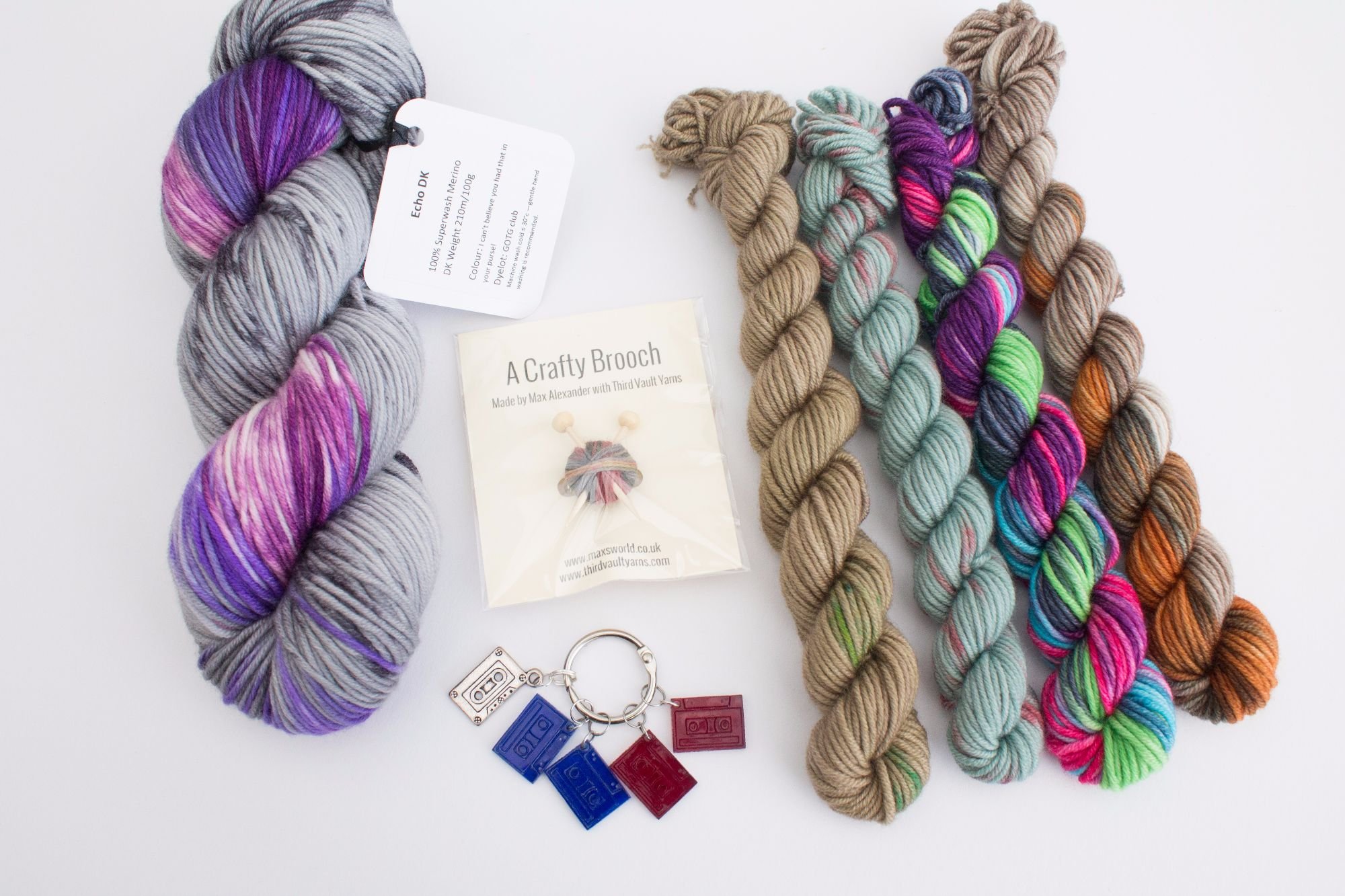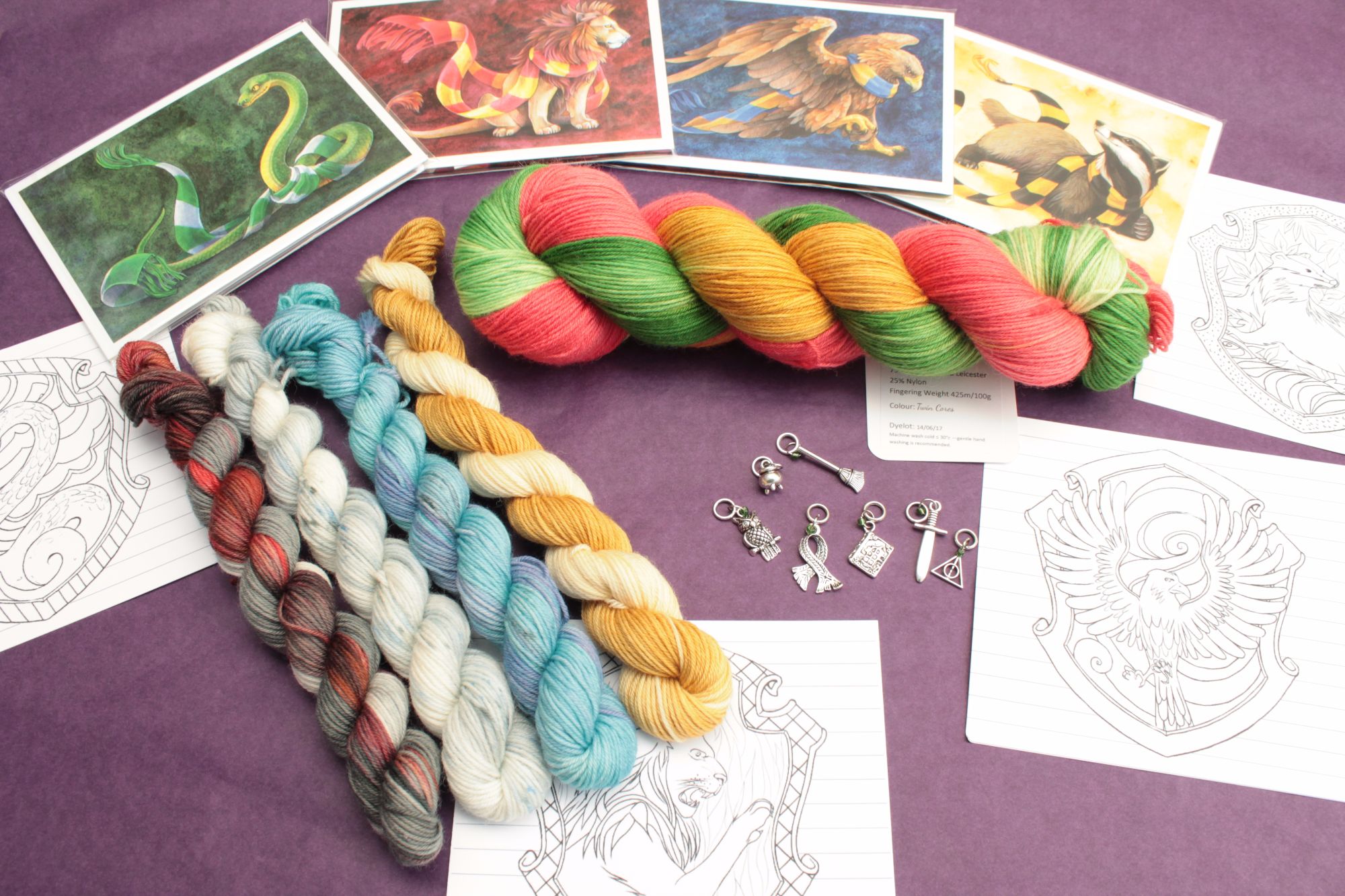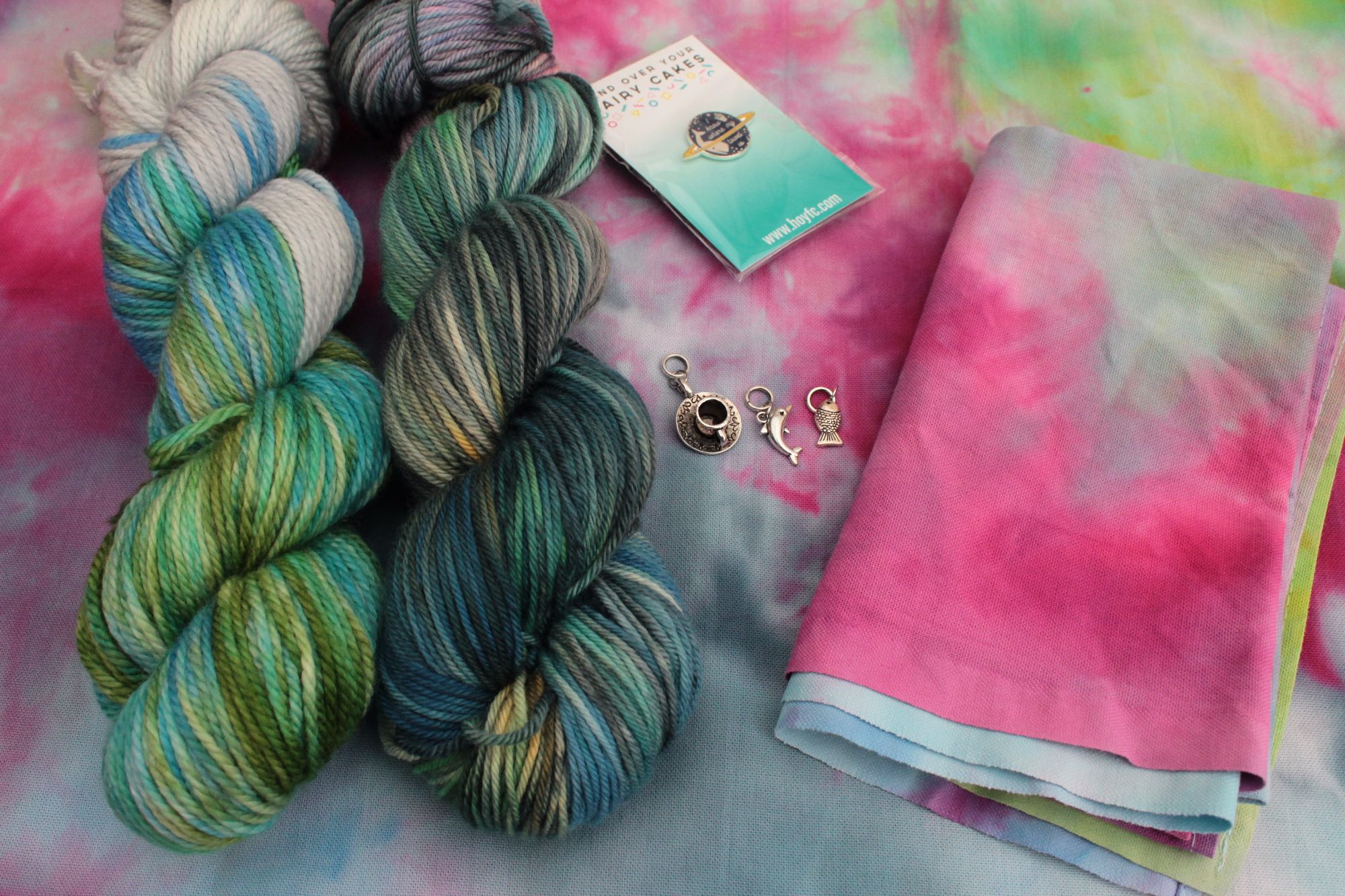 The Goblet of Fandom
The original Third Vault Yarns Quarterly Club now called the Goblet of Fandom celebrates fandoms as voted for by you in the first month of every Quarter and brings each of them to life in a set of mini skein colourways and the exclusive main skein. With handmade extras from Third Vault Yarns or other artisans and everything themed.
The Vaulter's Book Club
Book Club is the first TVY Yarn club of every quarter which will follow the theme of the overall theme of quarter. So a book or series is picked out that falls under the current theme.
Signing up to book club gets you some themed Yarn, a themed specially designed pattern, an extra and a sweet treat.
The second edition of Book Club is inspired by 'A long way to a small angry planet' by Becky Chambers.
Go get yourself copy to read and find out more about the books. Sign ups are now open for January 2018 book club. Here via the shop or using the traditional google form Here
Book discussion generally happens. Here
The Designer for this Edition is Diane Ugo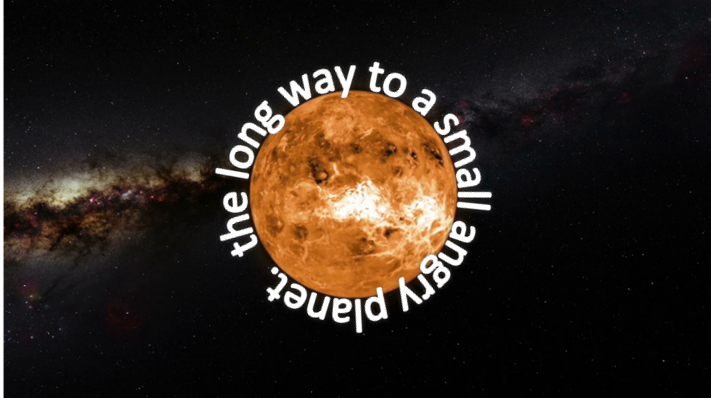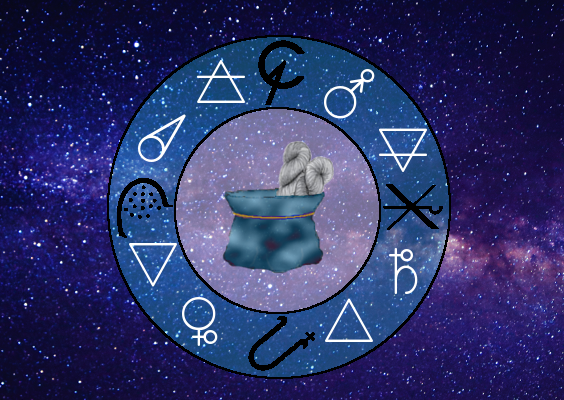 The Alchemist's Tote
This club like Book club is a yarn club that follows the theme of the Quarter however with a slight difference, the club has a secondary theme based around alchemy.
This club nets you some themed yarn in the base of your choosing from our collection of bases and a project bag made by another awesome creator.
The first edition of project bag club will include project bags made by Samantha of Knitrundig. Sign ups are open for this club as part of the Third Vault Yarns Quarterly Club Subscription. Sign ups for this club individually will be available in March 2018.